our work. in the flesh and blood. click on images to go to live sites.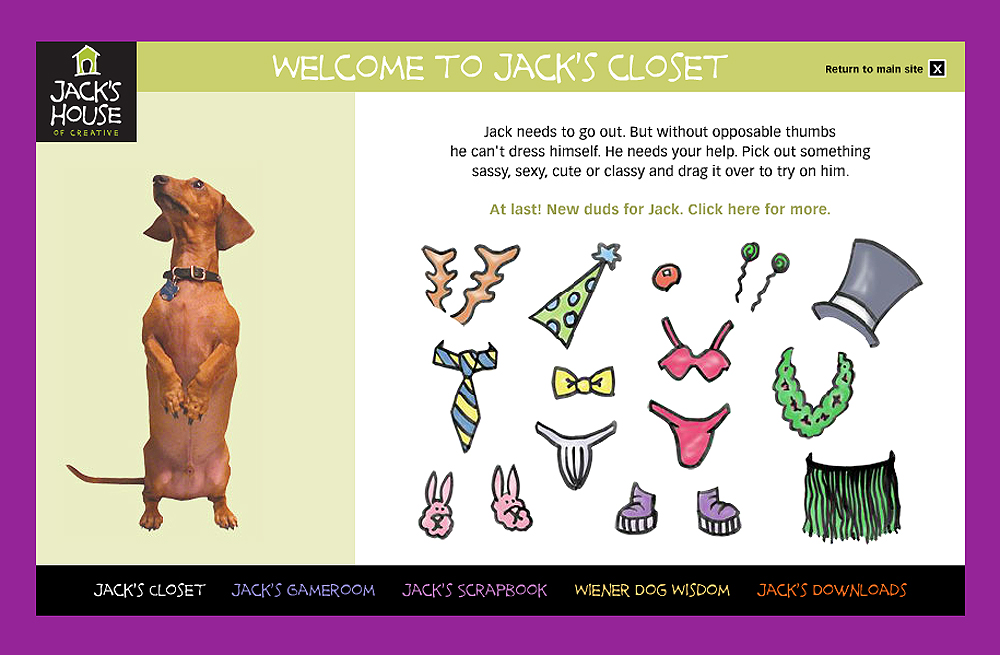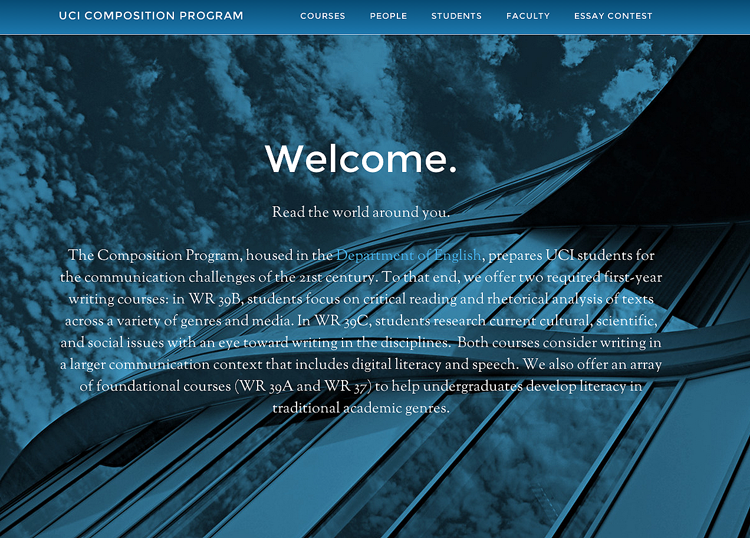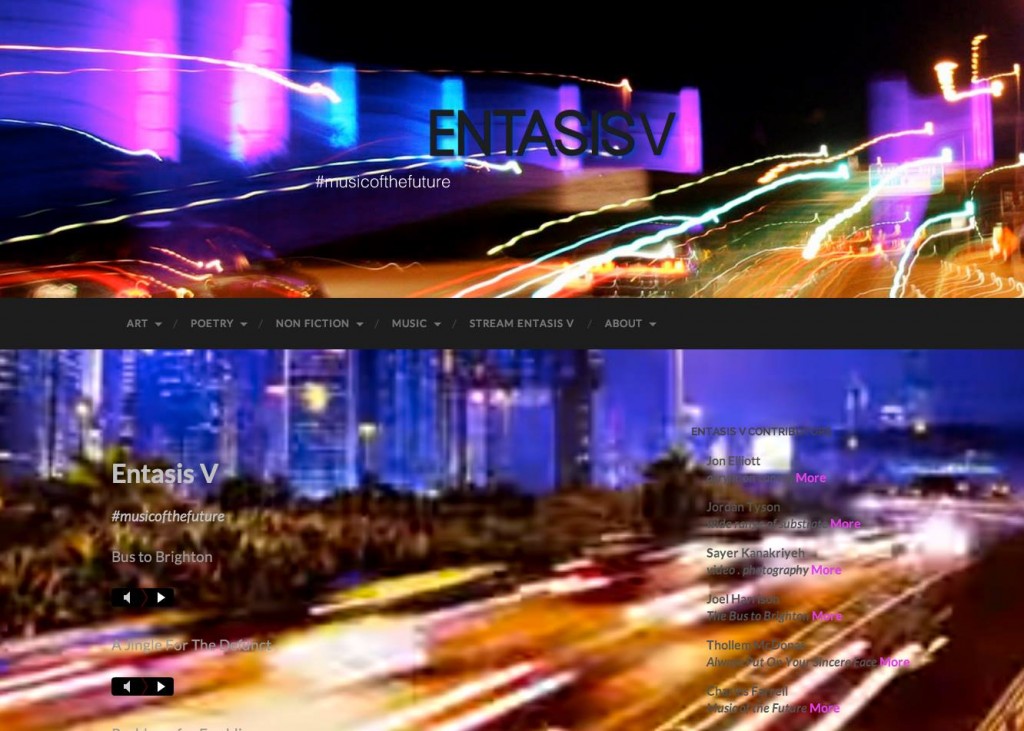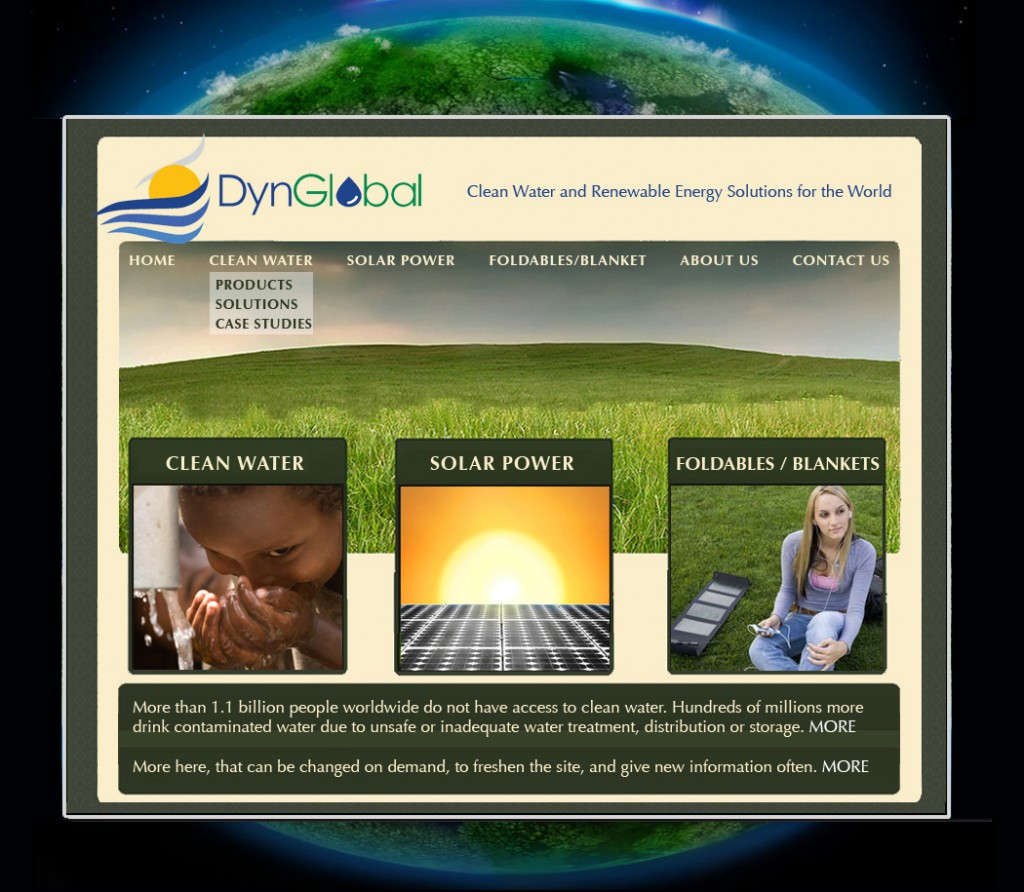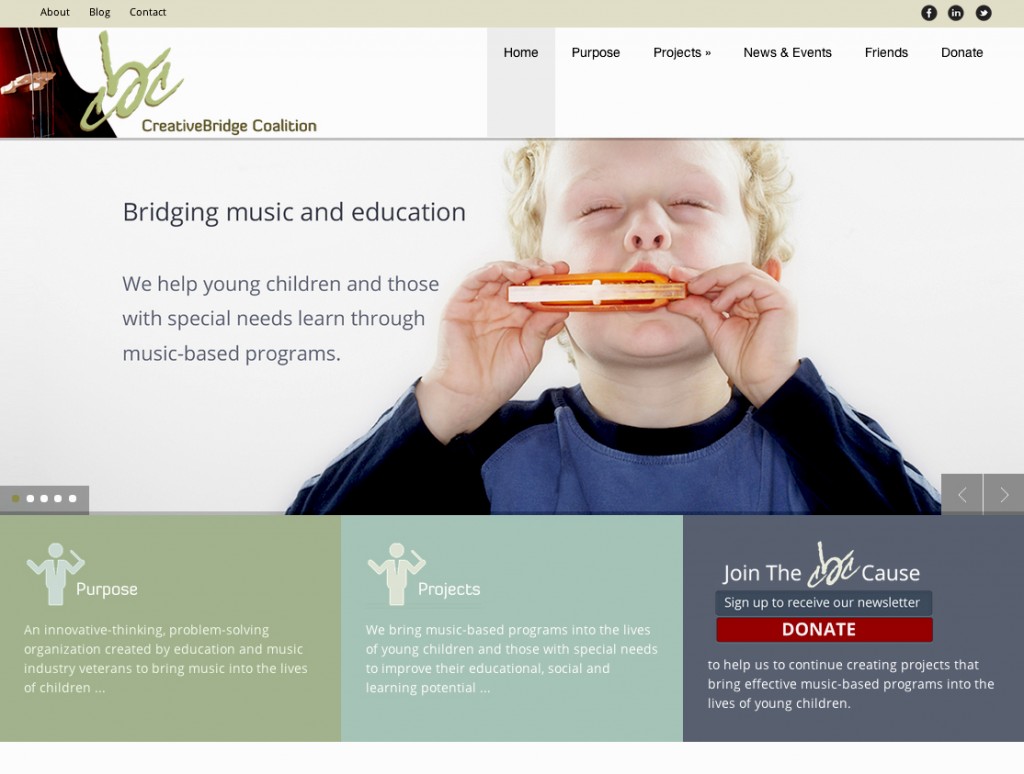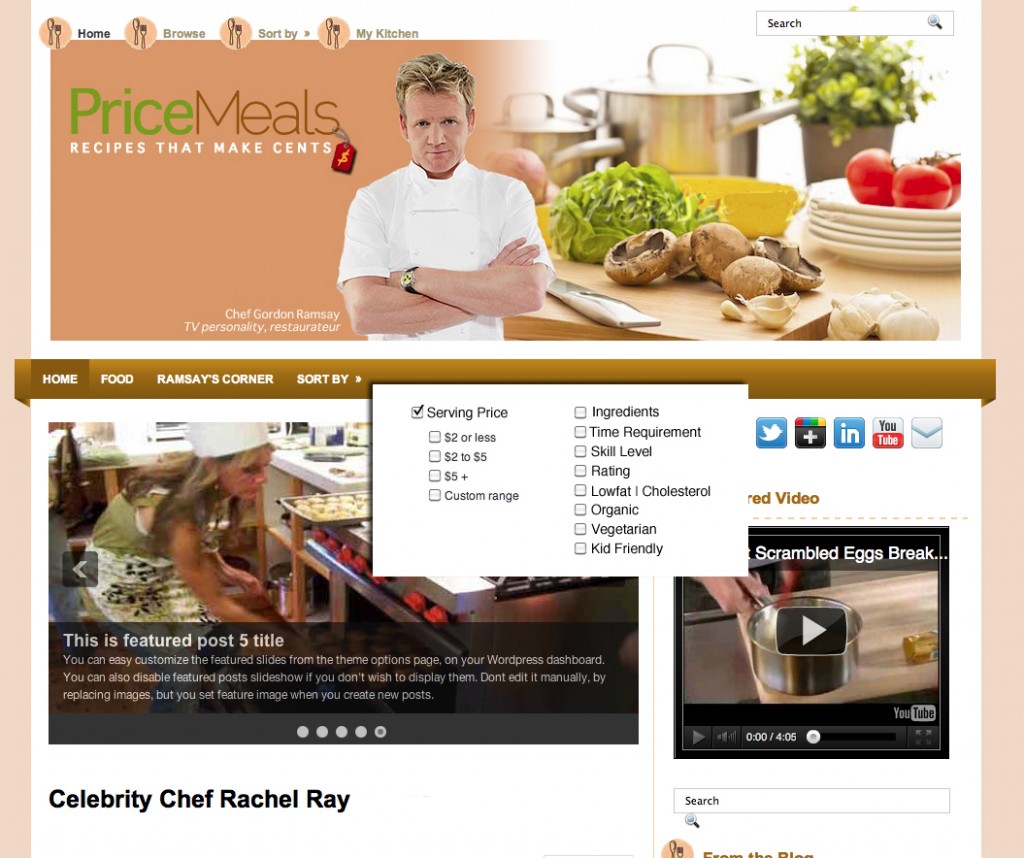 Older work below—Prudential Real Estate was a major client for many years. We continue to enjoy Approved Supplier status and still work with many executives within the industry.
One of Third Stone Media's first major projects, IdeaSpace, for Prudential Real Estate and Relocation.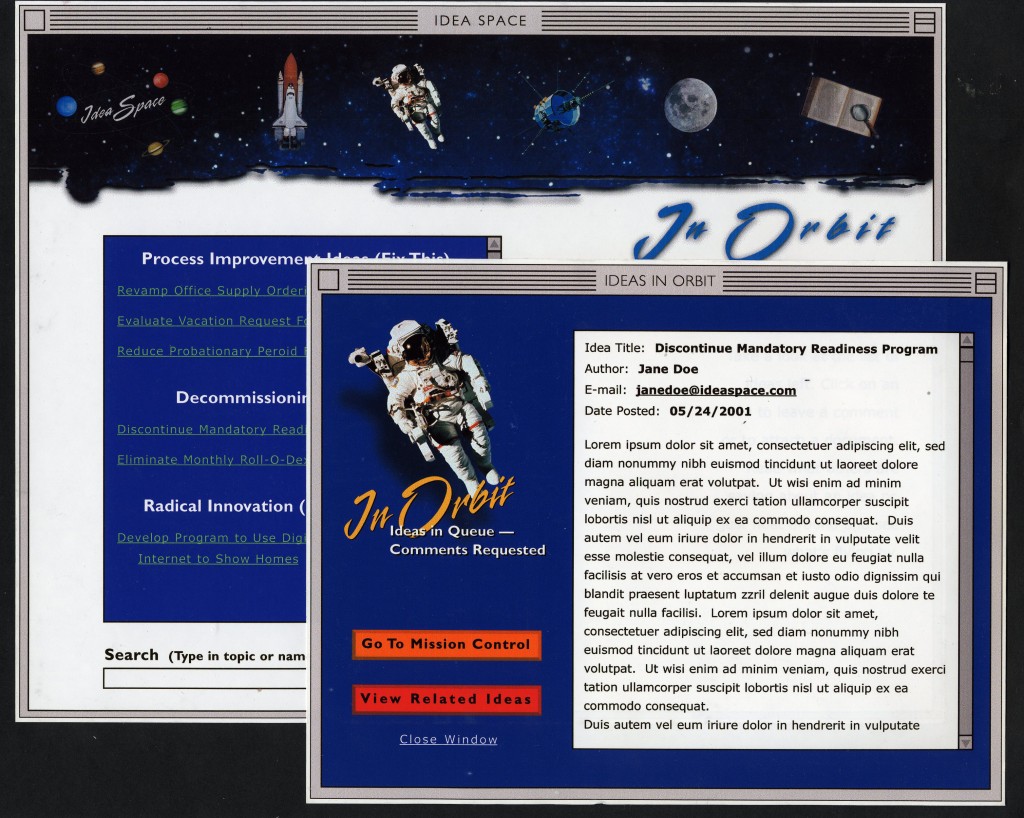 Third Stone Media was born by moonlight at Epson America. We love Epson.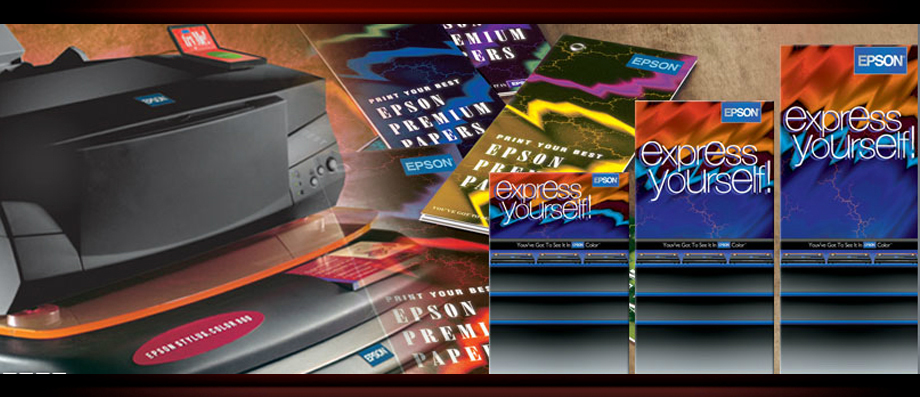 CENTURY 21 work was pre-Third Stone Media but the brand lessons it taught the founder remain.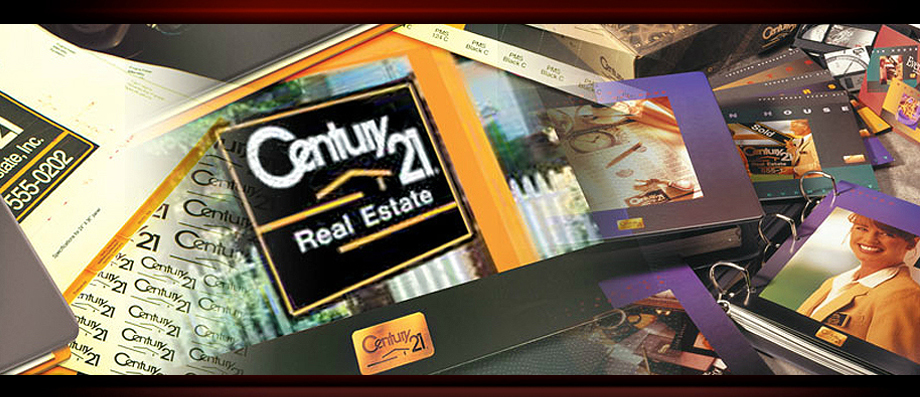 Some of these images are placeholders for better quality images. There are dozens of projects not yet on these pages … we'll add them as we can. We learn something with each project and it's the journey that's most rewarding. Thank you for stopping by.